In 2022 alone, a disproportionate number of the subcontinent's celebrities have passed on. It has been a blow to the industry and has left many people feeling like they lost a part of their lives as a result of their favorite celebrity's death. While India and Pakistan maybe divided by borders, their peoples are united by collective grief in mourning the passing of these people.
The following are the most prominent South Asian
desi
celebrities that have died in 2022.
Sidhu Moose Wala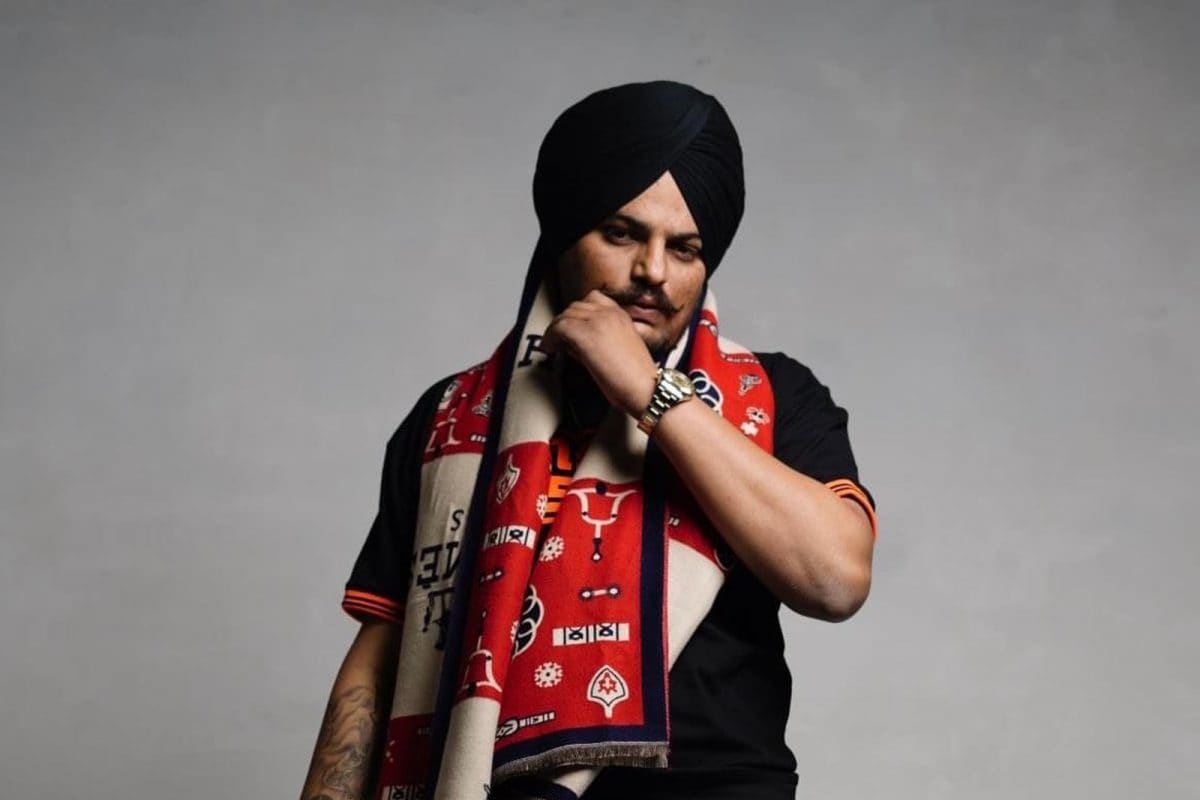 A rapper speaking to a global Punjabi audience, Sidhu Moose Wala was the most popular rapper in the subcontinent until his untimely demise in May 2022 at the hands a criminal gang linked to one Vicky Middukhera. The murder of Moose Wala at the hands of Indian criminals in broad daylight sent shockwaves across the global community of Punjabi music lovers. He had released several hit songs including Game, Warning Shots, Legend, Tochan, and Famous, among others.
KK
Krishnakumar Kunnath a.k.a KK died on 31st May 2022, before which he complained of stuffiness and extreme heat during an hour-long concert in Kolkata. KK asked the organizers to turn on the air-conditioning, which they failed to do. He was later taken to a hospital and died of a heart attack. His most notable works include
Zindagi Pal Ki
from the movie Kites,
Ankhon Mein Teri
from Om Shanti Om, and other hits.
Nayyara Noor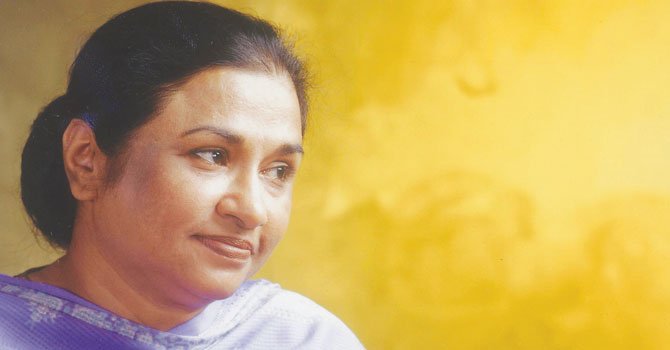 Also called 'Bulbul-e-Pakistan', Nayyara Noor was one of Pakistan's most iconic singers. She was known for her renditions of the works of the legendary poet Faiz Ahmed Faiz, in a compilation titled 'Nayyara Sings Faiz' released in 1976. She also sang some of Pakistan's most memorable patriotic songs like
Sohni Dharti
as well as countless more for Pakistani films. She died after a brief illness in Karachi at the age of 71, on 20th of August 2022.
Ismail Tara
Ismail Tara was a legendary actor and comedian from Pakistan who redefined the comedy landscape during the 80's and 90's, especially with his trend-setter sitcom 'Fifty Fifty'. He died in Karachi on the 24th of November 2022 in the company of his family and close friends. Pakistani celebrities including icons like Jawad Sheikh, Humayun Saeed, Adnan Siddiqui and Bushra Ansari expressed their deep sorrow at Tara's passing, commenting online how Tara's departure was a devastating blow to the entertainment industry as a whole.